83 Year Old Simon BURTON Missing
Source: Saugeen Shores Police
Date: Sun Nov 22 04:26:32 MST 2020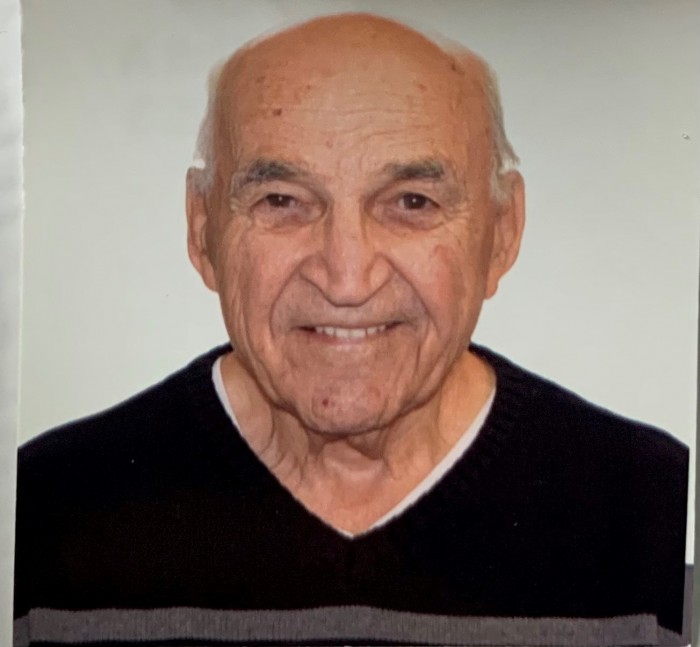 Saugeen Shores Police are requesting the publics assistance in locating 83-year-old Herbert "Simon" BURTON of Saugeen Shores.
Herbert is described as male, Caucasian, approximately 5.6 feet tall, 165 pounds with brown eyes and short grey hair.
Herbert was last seen on November 21st 2020 at 1230pm in the area of Crawford Street located in Port Elgin. He is believed to be wearing an orange hunting hat, camouflage jacket, black pants and black shoes.
He is also believed to be operating a 2016 silver Honda CRV with Ontario license plates #CAVF484
Family and Police are concerned for his welfare as he has recently been recently diagnosed with onset dementia.
He has ties to Saugeen Shores , Brockville, Peterborough, Renfrew and Barry's Bay.
Anyone with information in relation to his whereabouts is asked to contact the Saugeen Shores Police Service at 519-832-2500